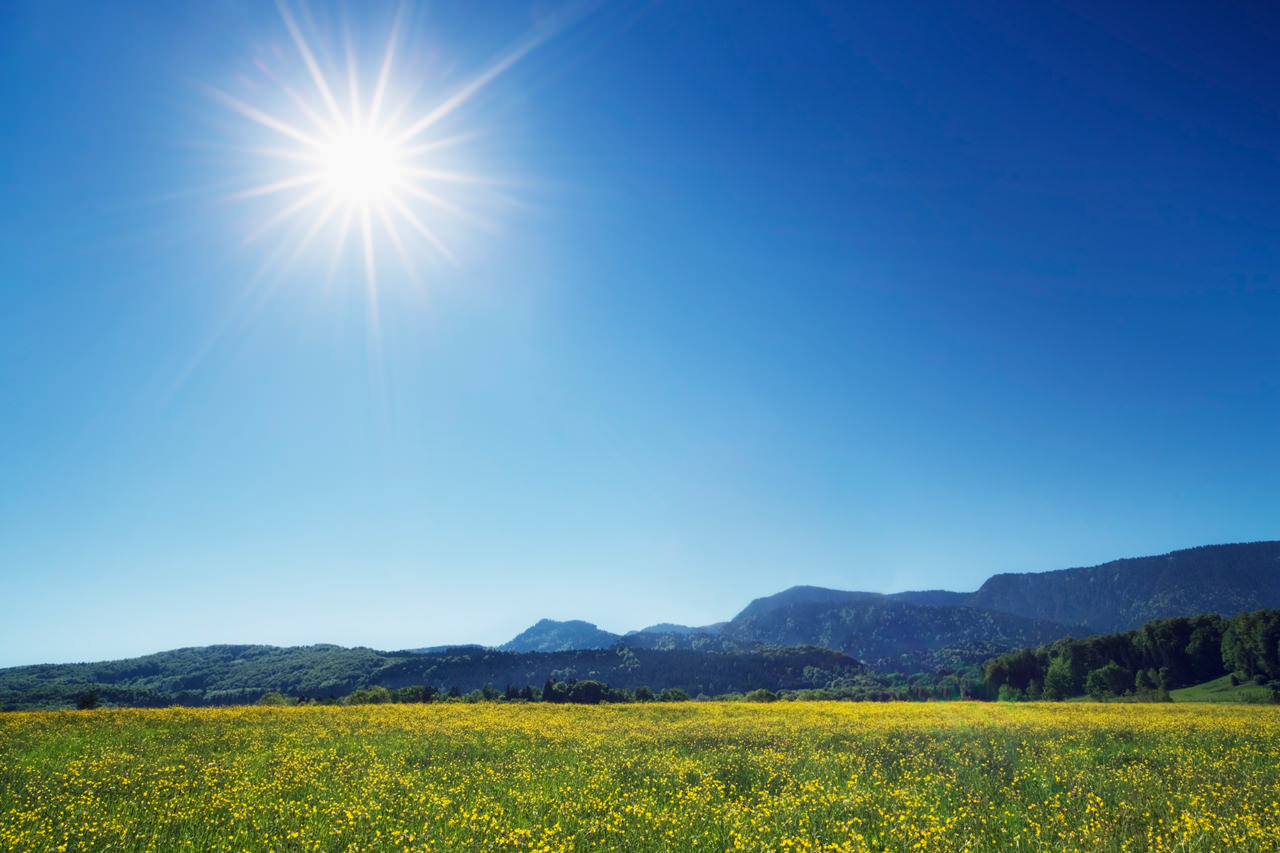 Corporate Responsibility & Inclusion Report
2014 Scroll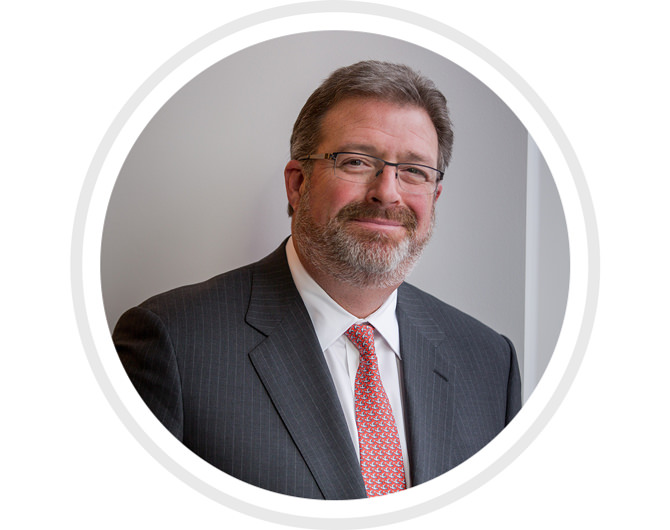 "Our ability to have a positive impact on the world starts with the way we conduct our own business."
Our Approach
Being responsible and ethical is part of the Thomson Reuters heritage — a fundamental pillar of our business. Interest in Corporate Responsibility (CR), sustainability and inclusive business is intensifying, and it's becoming increasingly clear that CR is not a separate issue at all, but simply part of the way we should do business.
In 2014, we reviewed our strategic approach to CR. We unified CR, diversity and inclusion, and sustainability to create one overarching Corporate Responsibility & Inclusion function. There are three parts to our strategy: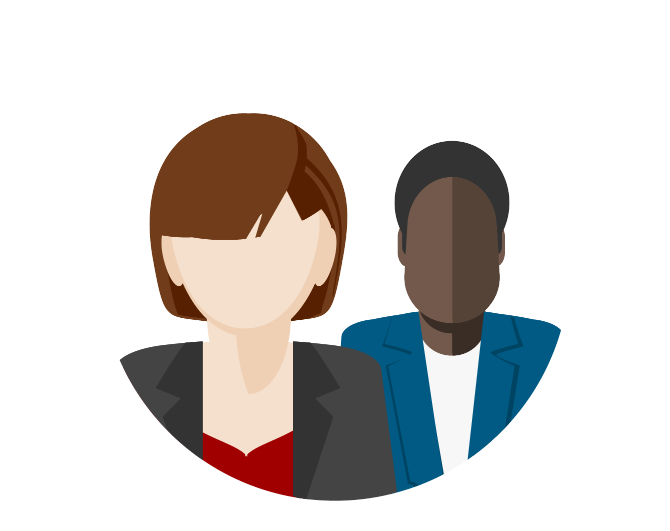 Our people
Our goal is a workplace that makes the most of diversity and helps our employees reach their full potential. It also means attracting and retaining diverse talent and building a truly inclusive culture.
Know more about our people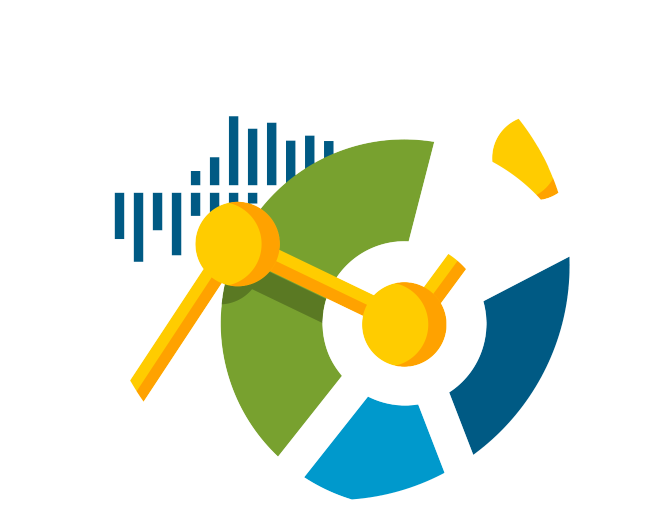 Our markets
We aim to broaden our relationships with customers and use our products and services to enable them to transform lives and achieve sustainable business growth.
Know more about our markets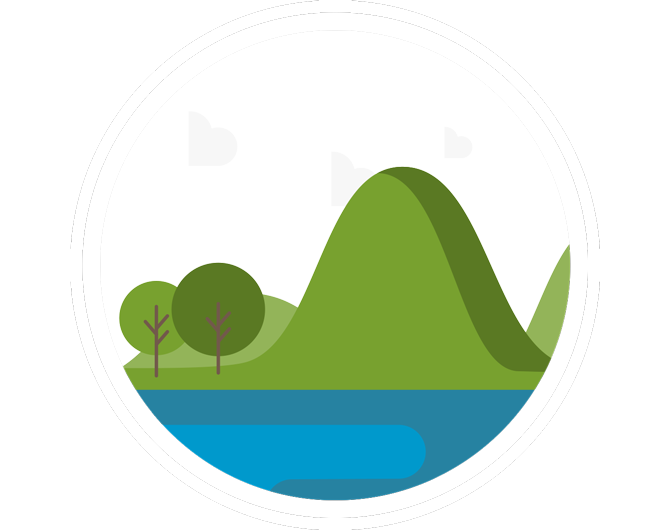 Our world
We'll use the talent of our people and the power of our business knowledge to support the communities around us and to inspire a more environmentally sustainable world.
Know more about our world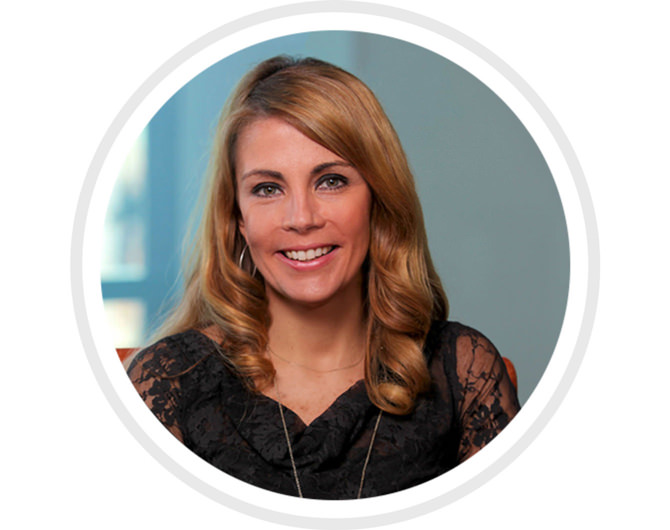 Quick Q&A with Patsy Doerr
Patsy Doerr became global head, Corporate Responsibility & Inclusion (CR&I), in March 2014. Here we discuss what the role means for Thomson Reuters.
What led to the new
Corporate Responsibility & Inclusion approach?
"For many years within Thomson Reuters, we were doing some great work around the business on Corporate Responsibility issues, diversity and the environment — all activities that are part of being a responsible and inclusive business. We wanted to bring these all together for maximum effect — to raise the profile, engage the whole business and do things more broadly. On a global scale, businesses are being called by governments, regulators, customers and investors to improve in these areas."
What is Thomson Reuters vision for CR&I?
"Our aim is to empower sustainable growth for our people, our markets and our world. To look at the people aspect, that means engaging employees in CR&I issues, and casting the widest net to attract, develop and retain a diverse array of talent. With markets, we've found that our customers are equally interested in these topics, so it's about developing innovative products or collaborative projects to harness that mutual interest. By our world, we mean creating wider value for society by engaging with our communities and caring for the environment. All of these will bring solid benefits for our business."
What do you see as the key priorities for the year ahead?
"Well, there are plenty of people at Thomson Reuters who have been doing work in this area for a long time. So last year was about bringing all our activities together, setting up a structure and deciding what we can measure. Now we're moving into the phase where we want to have some measurable impact — that's what this year is about."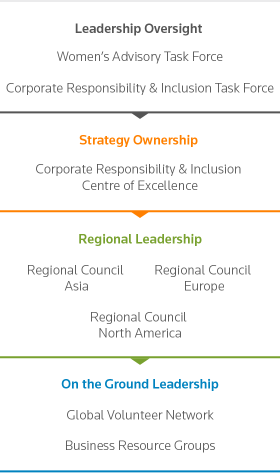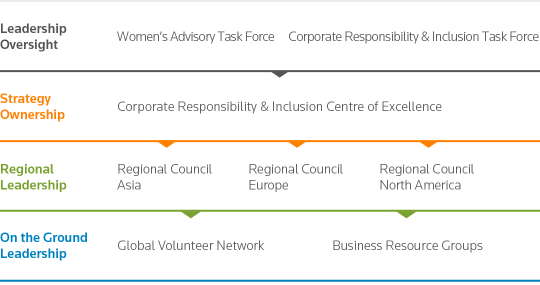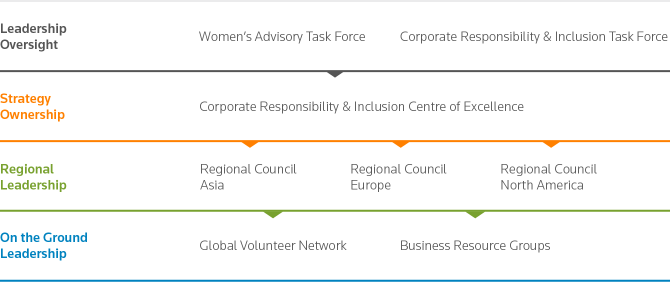 Governance
To support the implementation of our new CR&I strategy, we updated our governance model in 2014. We have renamed our CR Roundtable as the CR&I Task Force and it reports directly to the CEO.
The CR&I Task Force includes senior representatives from across the enterprise, who aim to champion the global priorities for CR, diversity and inclusion, and sustainability.
Our Center of Excellence for CR&I is a team of 11 people who boast a wide range of expertise from different areas of the business and provides guidance to all our stakeholders.
Coordinating the implementation of our strategy on the ground are a number of locally based groups, including Regional Councils, Global Volunteer Networks and Business Resource Groups.
Stakeholder engagement
Stakeholder engagement is an essential part of our approach to managing our business. Our key stakeholders include employees, customers, suppliers, investors, non-governmental organizations (NGOs), media and opinion formers, governments and policymakers. We are in regular dialogue with all of these groups, directly and indirectly, through events, partnerships, one-to-one meetings, surveys, publications, social media and digital channels.
Engaging with our stakeholders gives us a good understanding of their expectations of us as a business and the role we play in society. It also enables us to spot opportunities to work together to influence change on business-critical issues. And, of course, our stakeholders' views help shape our CR&I strategy and the issues we focus and report on. Read more about our work with stakeholders in the full report.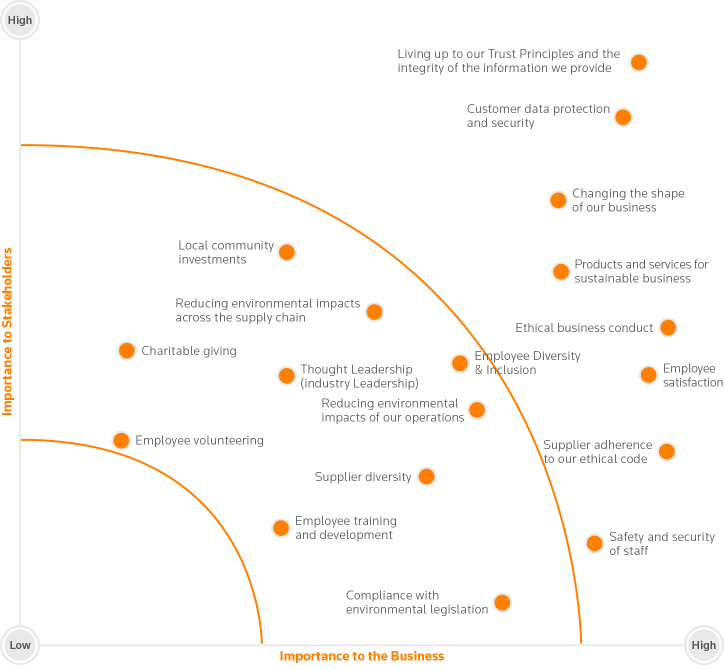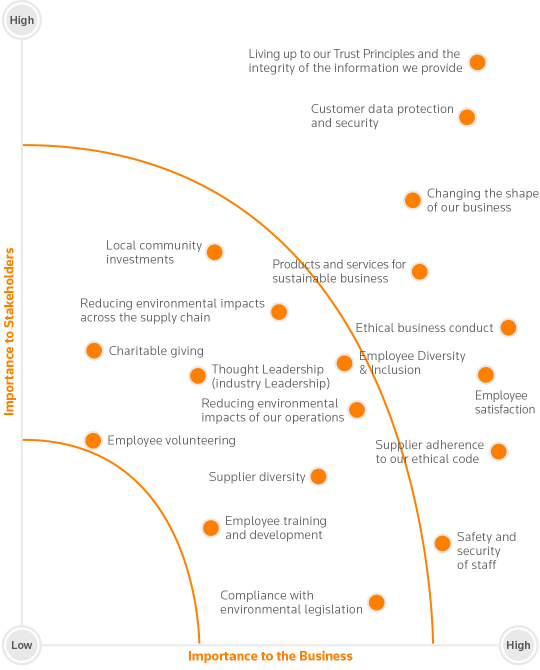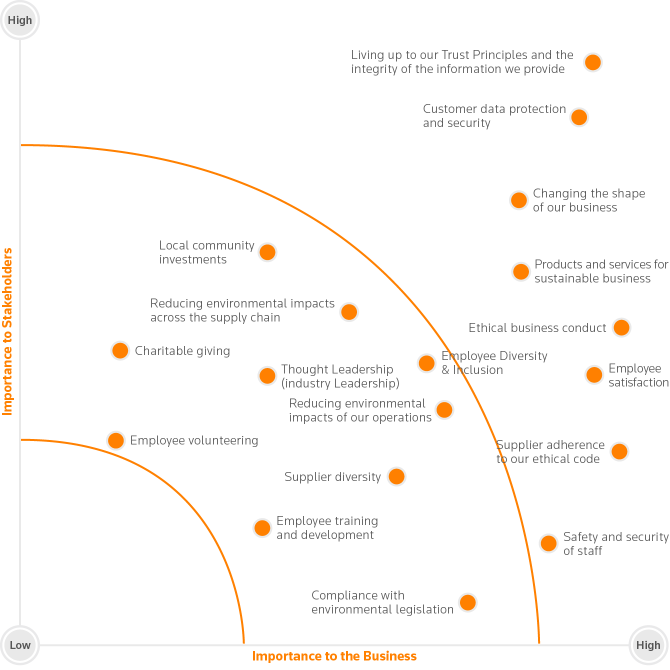 Materiality
In 2014 we reviewed our CR&I material issues — the risks, opportunities and impacts that are important to our business and our stakeholders. Our aim was to meaningfully understand the relative priority of the issues and see if any new ones needed to be added to reflect changing business priorities, market conditions or global trends. You can view our approach to our Materiality Matrix in the full report.