One answer can be found in the way banks are responding to BCBS 239 (also known as Basel) requirements.
Basel III is designed to remedy the risk data aggregation and risk reporting failings exposed during the crisis of 2007-2008.
A recent Basel Committee Survey found that 14 systemically important global banks believe they will not be ready for the 2016 implementation deadline, up from 10 in 2013.
Aggregating data for risk reporting will open up opportunities to proactively use this data to drive better business decisions to better manage risk, allocate capital or identify fresh business opportunities.
The starting line, not the finish
Meeting the requirements is not optional. Nor is it simple. Complying with Basel's principles – first published in January 2013 – calls for a strategic, enterprise-wide approach to the way banks handle their data governance, lineage and architecture.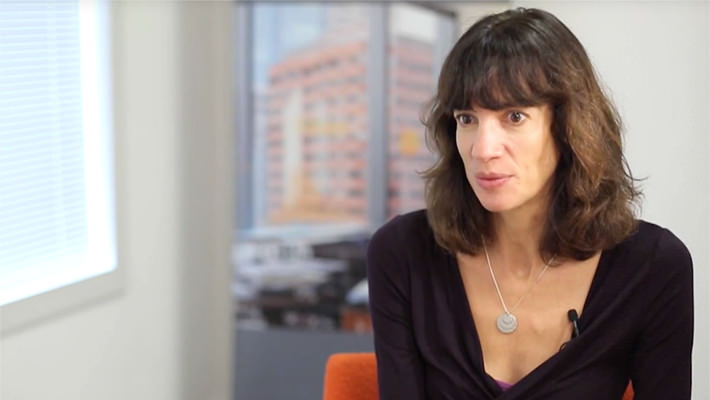 Those with an aggregated risk capability in place may already be ahead of the curve – and not just in terms of Basel alone. Having access to the full spectrum of data representing business activity across the corporation will allow firms to gain insights never available to them before.
Conversely, those running risk management along business lines using multiple siloed databases may find themselves at a disadvantage, with much work to do from an architectural, infrastructural and even cultural and organizational perspective.
Basel basics
Basel is designed to strengthen capital requirements by increasing bank liquidity and decreasing bank leverage. Basel I and Basel II centered on the level of loss reserves that banks are required to hold. Basel III focuses primarily on the risk of a run on the bank by requiring differing levels of reserves for different forms of bank deposits and other borrowings.
Due to take effect in 2016, it introduces a set of 14 best-practice principles spread across four closely related topics:
Overarching governance and infrastructure
Risk data aggregation capabilities
Risk reporting practices
Supervisory review, tools and cooperation
Read more at BCBS 239 – The starting line, not the finish