In the drive to achieve business goals and ensure continued profitability, multinational organizations build relationships with customers, suppliers and partners across the globe, creating complex supply chains. Over time these "chains" more accurately resemble intricate interconnected webs. Knowing who you are dealing with in these webs becomes increasingly more difficult, yet increasingly important. Organizations are further challenged by the current dynamic legislative environment and the stepping up of enforcement action around the world. Anticorruption compliance processes that were sufficient just a year ago no longer offer effective protection.
It is not surprising that so many successful organizations focus on their supply chains. Supply chains increase exposure to risks such as corruption, theft and fraud, as well as reputational risks such as human rights abuse and environmental malpractice, risks that can severely impede or destroy an operation.
The road to supply chain success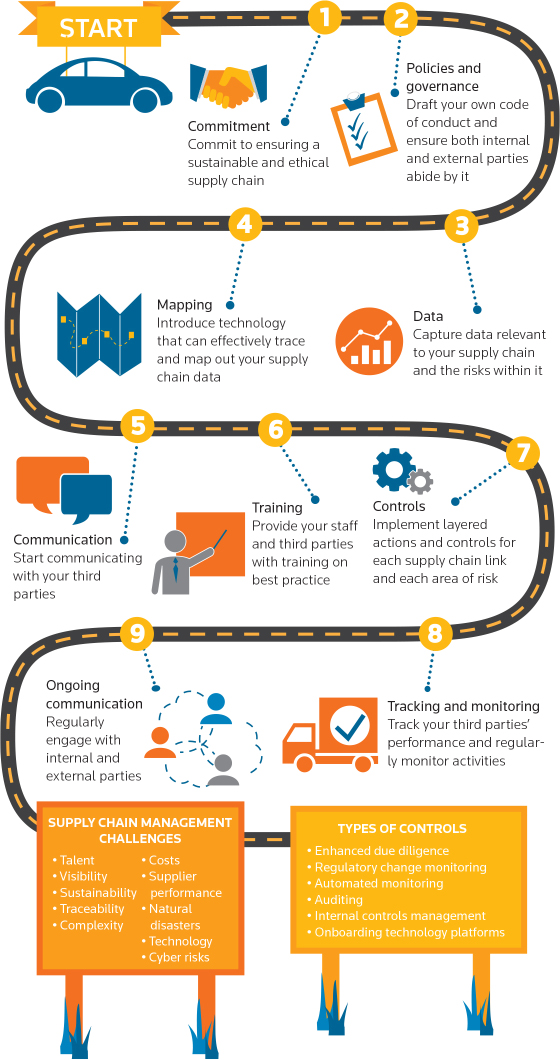 Can a supply chain be your competitive advantage?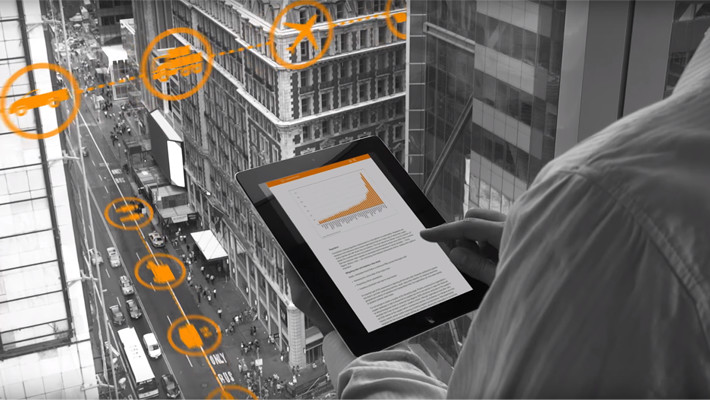 Learn more at Finding the Right Way