Thomson Reuters annual Top 100 Global Innovators program measures innovation based on a proprietary objective patent-based methodology, drawn from the company's Derwent World Patents Index™ and Derwent Patents Citation Index®.
The companies with the most activity make the list – view the 2015 winners here.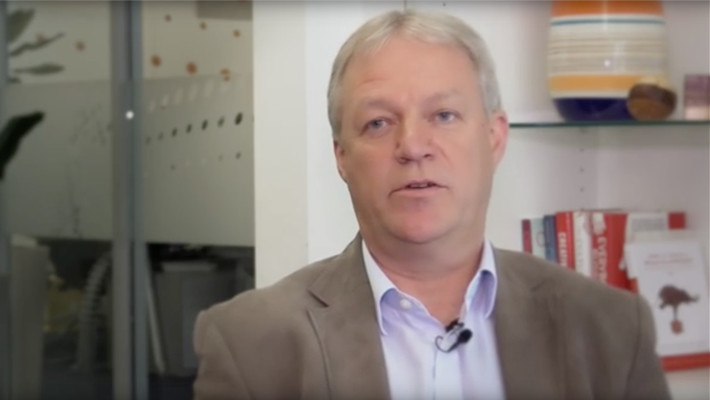 Now in its fifth year, the Top 100 Global Innovators program has proven the validity of using patents as a measure of innovation. Only ideas or inventions protected with intellectual property rights are of commercial value and, therefore, labeled innovative.
Highlights from the 2015 Top 100 Global Innovators analysis:
Asia continues to dominate the world as the most innovative region, led by Japan.
Chinese organizations miss making the elite list, due to the concentration of domestic innovation in China.
North America is the second-most innovative region; all but one are from the US, the other from Canada.
France leads in Europe, with 10 Top 100 companies in 2015, up from seven the prior year.
A number of new entrants made the ranking in 2015, including Amazon® (US) and several new chemical companies: Mitsui Chemicals, Showa Denko and Toray (all from Japan), as well as Solvay (Belgium).
Composition of the 2015 Top 100 Global Innovators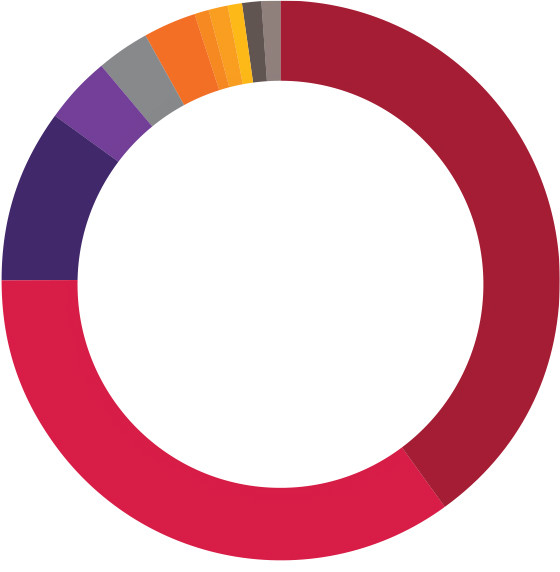 South Korea
Switzerland
Belgium
Canada
Netherlands
Sweden
Taiwan
Why innovation matters
The top performers on our list are engines of wealth and job creation. Since the program's inception, companies in the Top 100 Innovators list have outperformed the S&P 500 and MSCI World Index in market cap weighted average and other metrics.
Here's what one CEO has to say on the subject.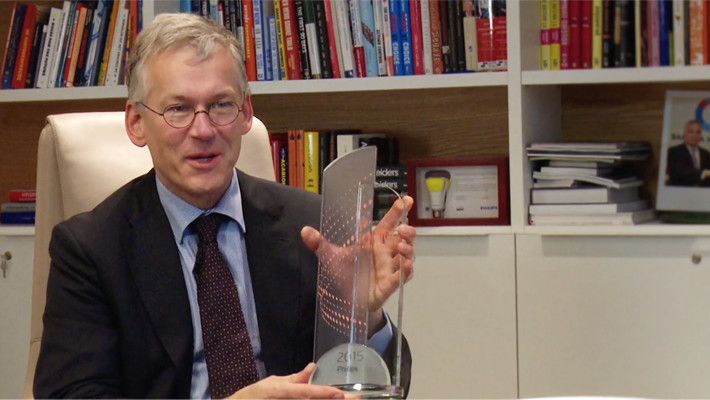 Read more at Top 100 Global Innovators report