Thomson Reuters provides professionals with the intelligence, technology and human expertise they need to find trusted answers.
We are the "tools of the trade" for professional customers around the world through products like Thomson Reuters Eikon™, Elektron™, Westlaw®, Checkpoint®, Onvio, Cortellis™ and many more. We enable leading decision makers to make the decisions that matter most across the financial and risk, legal, tax and accounting, intellectual property and science and media markets, powered by the world's most trusted news organization.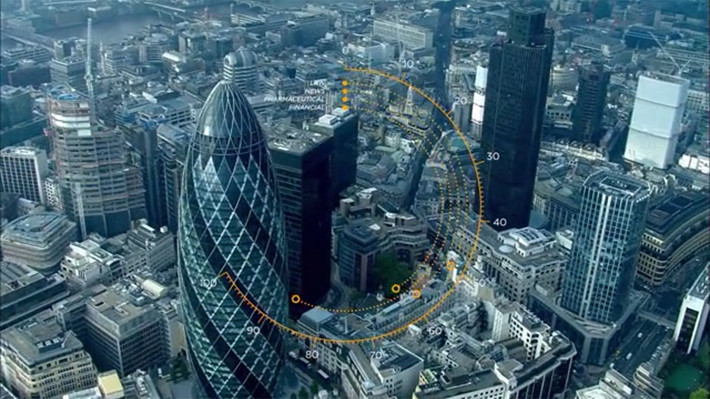 Our locations
Our corporate offices are located around the world, including in New York, New York; Stamford, Connecticut; Toronto, Canada; Baar, Switzerland; Eagan, Minnesota; London, United Kingdom; Carrollton, Texas; and Bangalore, India.
Want to work here? Discover opportunity on a global scale.
Bring your ambition to shape the future and we'll show you work with global impact.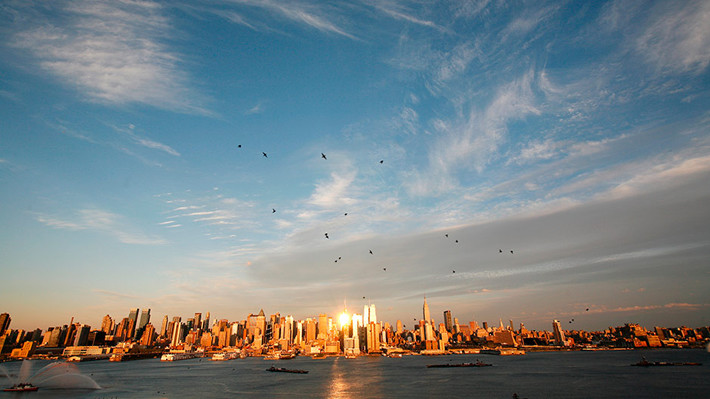 Build a career without boundaries. Do work that matters, with the flexibility to pursue your passion wherever it leads. Bring your ambition to make a difference. We'll bring a world of opportunities.
Build your career with Thomson Reuters
Learn more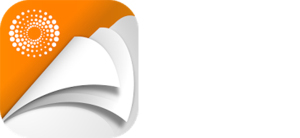 Thomson Reuters "Our Story"
Download on Google Play™
Download on Apple® App Store℠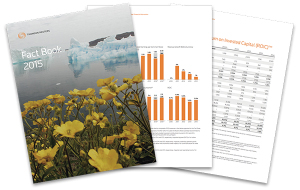 2015 Fact Book